July 1, 2022
E5 30th Anniversary: 'A League of Their Own'
This 1992 Penny Marshall classic is the perfect candidate for an adaptation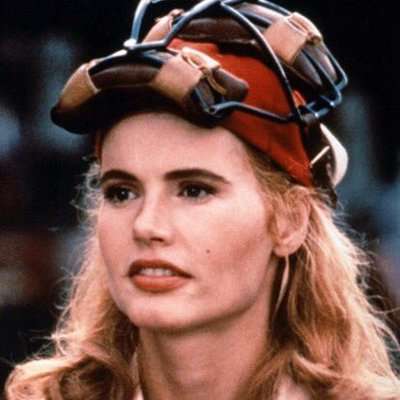 "A League of Their Own" is a fictional account of a real moment in history when WWII prompted major league baseball to start a new professional league with women, called the All-American Girls Professional Baseball League (AAGPBL). The 1992 film follows The Rockford Peaches, the most successful team in the league, during their first season. Catcher Dottie Hinson (Geena Davis) and her little sister, pitcher Kit Keller (Lori Petty), have a classic sibling rivalry rooted in a love of competition and a well of insecurity. Kit has always envied Dottie's talent and beauty, feeling resentful of how easily good things seem to come her way. Madonna and Rosie O'Donnell play Mae Mordabito and Doris Murphy, two friends who are honestly kind of forgettable because their roles are underwritten. Mae is a center fielder who used to be a dancer in a club and enjoys gentleman attention. Doris plays third base and … is kind of loud, I guess? Marla Hooch (Megan Cavanagh) is the "ugly" second base woman who can hit like a motherfucker. Another casting highlight is Tom Hanks as the drunk, washed up former baseball player-turned-manager, Jimmy Dugan. The plot loosely builds to the final World Series Game between the Rockford Peaches and the Racine Belles and then time jumps to the present day, when these women are being honored by the Baseball Hall of Fame.
Here are some things we mentioned during the episode:
"A League of Their Own" is currently streaming on Amazon Prime and can be rented from all of the standard places.

At one point, I think I mention the Rockford Peaches being "inducted" into the Baseball League of Hall of Fame. What I really mean to say is that they were honored with an exhibit. Thus far, Effa Manley is the only woman who has been inducted into the Hall of Fame.